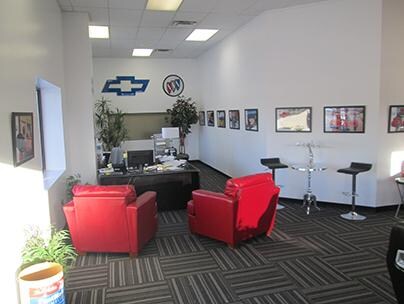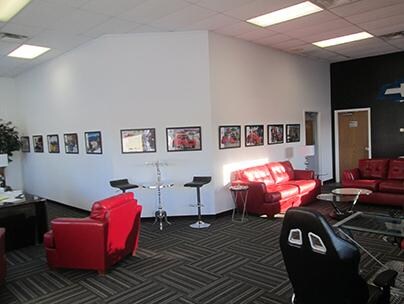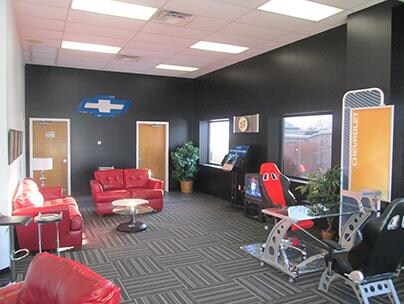 CRAIG SMITH BODY SHOP
At Craig Smith Chevrolet Buick's Full Service Body Shop we can handle all your repair needs! We are one of the only full service RV & Auto Body Shops in Central Ohio. If you are looking for a body shop for auto, vehicle or semi-truck repair, we are your answer. We can do both Metal AND Fiberglass repairs and accept most major insurance company's.
We now offer towing services directly to our location. Our service area includes Galion, Mansfield, Bucyrus, Mt. Gilead, and Crestline, Ohio.
Craig Smith RV's Service Center in Galion Ohio is in a new
12,000 square foot RV and Auto service facility
staffed by our highly trained crew, including 3 RVIA Certified Master RV Technicians. No matter what the make and model of your vehicle, we can help. Contact us today!
BEFORE AND AFTER PHOTOS
You may also view our before and after photos of RVs and other larger vehicles by clicking the
RV Body Shop.